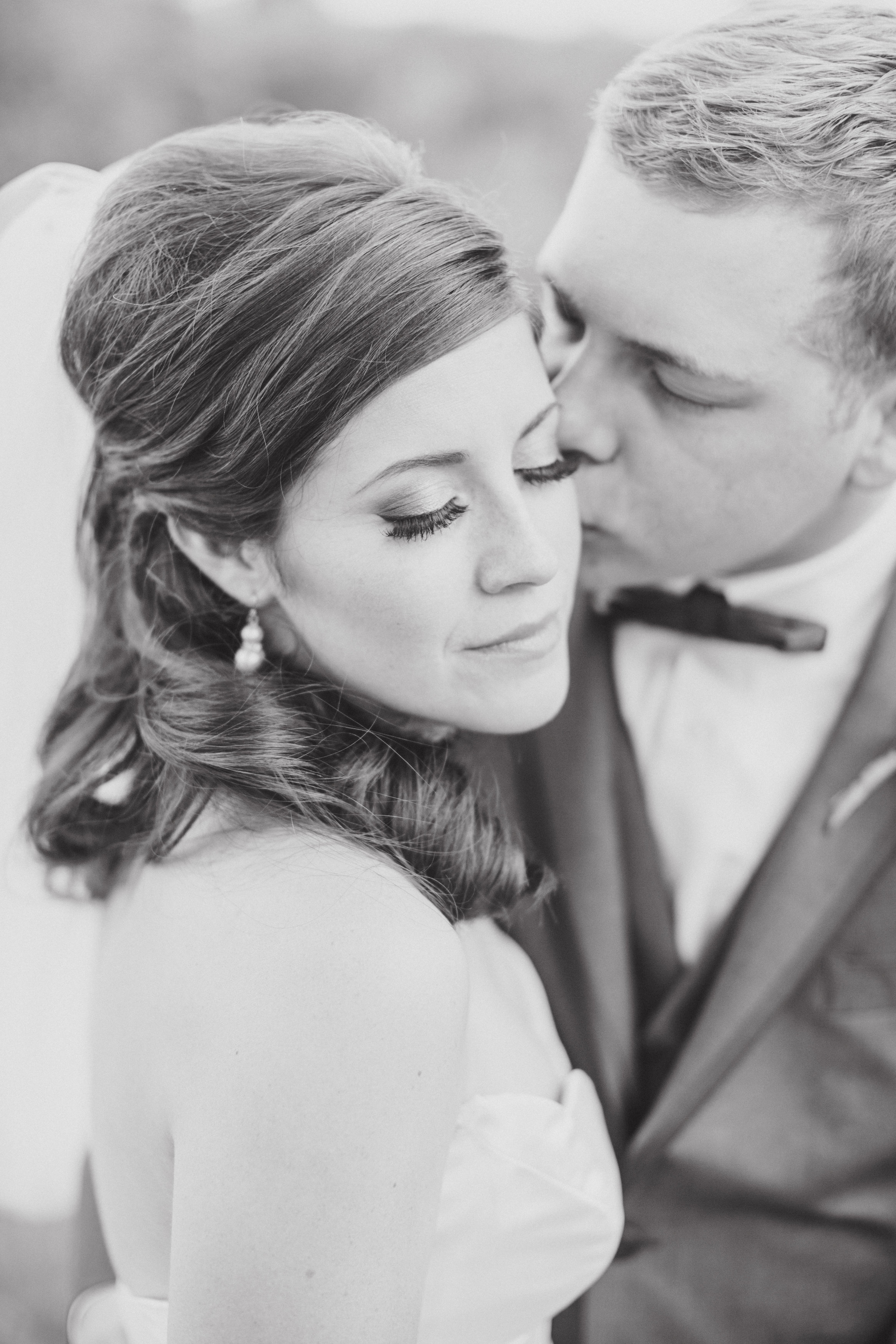 It's here! I've waited a long six months to share these images and will continue to share them over the new few weeks as I dive into the end of my wedding planning details and reveal how everything turned out for the big day! Head over to Grey Likes Weddings for more photos and our wedding video!
I want to give the biggest thanks to Aly Carroll Photography for capturing our special day and to Katherine Mendieta Photography for our studding video. I can't help but watch it and tear up, laugh, and smile as I watch our wedding day all over again!
For good measure, here are a few more of my favorite shots!