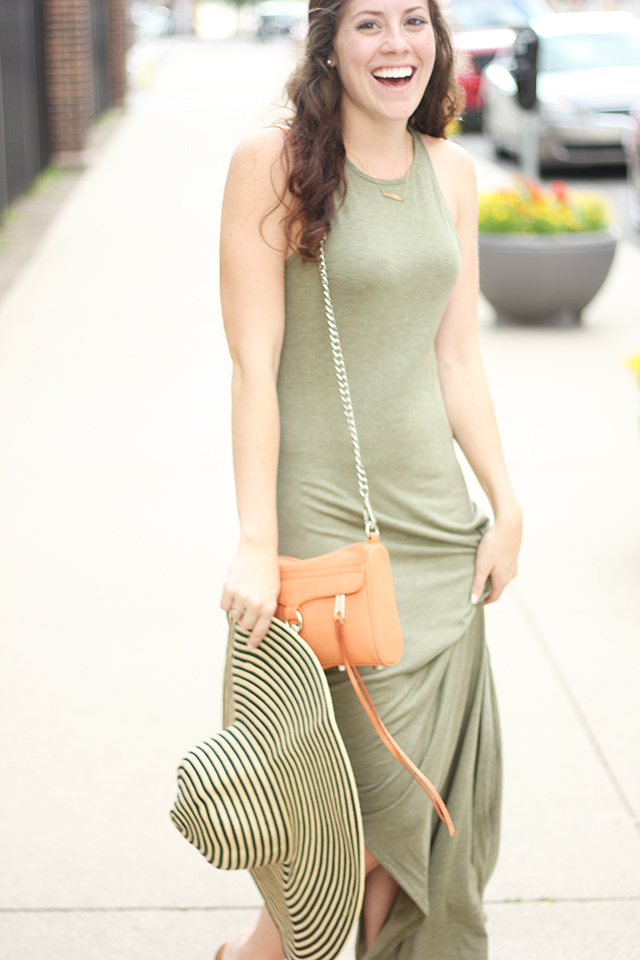 Target Dress | gifted Muchana Hat | J.Crew Sandals | Rebecca Minkoff Crossbody
Happy Friday! It's been another long week at the office so I'm very happy to see the weekend. With family in town and Emily's home wedding reception this Saturday, it will be another weekend on the go – and this maxi dress will be worn on repeat! And here I thought summer was for relaxing?! Hope you have a great weekend!
To see how each Midwest Blogger co-founder styled their Muchana hat – head over to the blog!
Shop the Post